Lex Borghans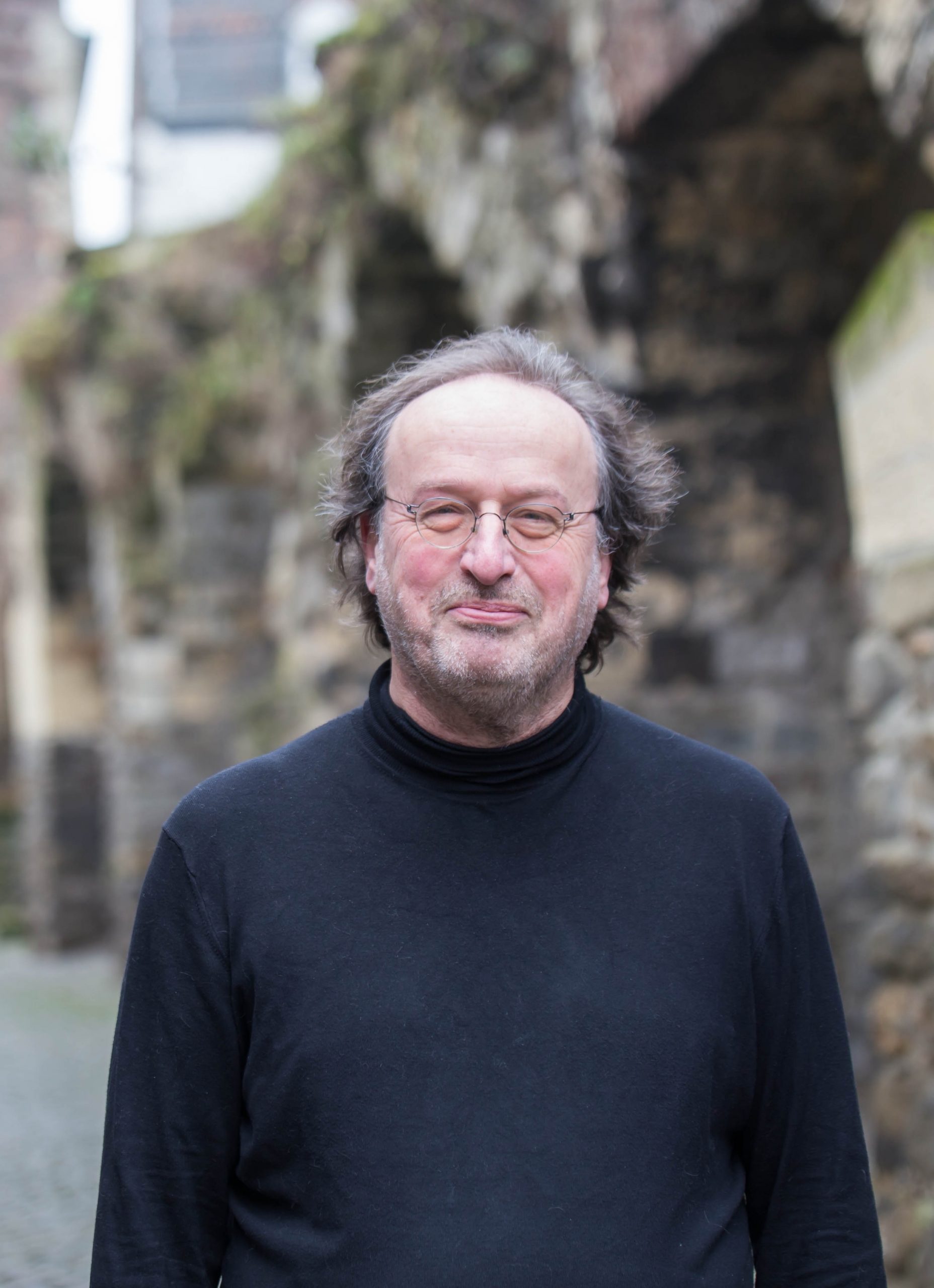 About Lex Borghans:
Dreamer
On June 25, 1988 – the day the Dutch football team became European Champions – I moved to Maastricht. After almost 34 years, I'm still very happy that I live in this beautiful city. In that time I've also seen the city become more beautiful step by step. No more parked cars on the market, the A2 tunnel, the Céramique district, the Tapijn site, the Frontenpark, Belvédère and the marl quarry, … The many foreign students are an enormous enrichment for the city, making Maastricht more lively than ever.
Yet much more is possible and Maastricht's full potential is not being used because our administrators remain stuck in the past and are afraid of innovation. Too much attention is paid to how the city can be made more attractive for tourists and too little to how the city can be improved for the inhabitants themselves.
Make the street much more of a place where people meet, not where cars push people aside. Provide good bicycle connections and parking facilities throughout the city. Provide good affordable rooms and housing so that students and young workers can come and live among us. And give a boost to culture so that the inner city is not only closed off for a month for Rieu, but interesting things happen in Maastricht for all groups and everyone has the chance to develop creatively.
That requires M:OED.